An Anguilla Wedding? Nothing could be more romatic...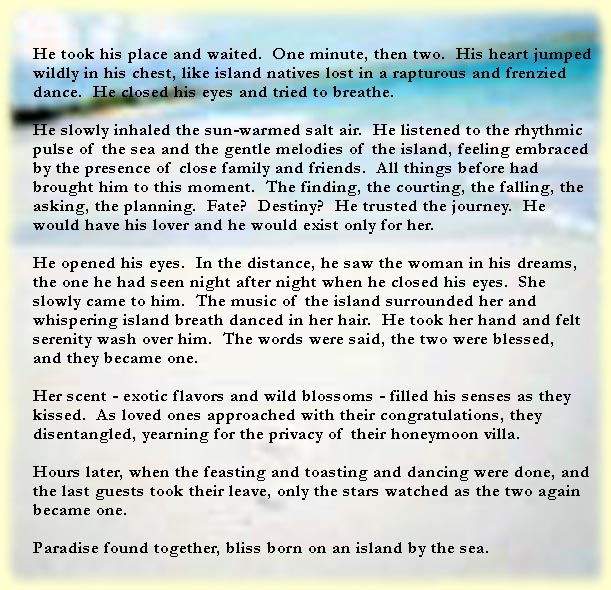 You have found your soul mate.
The person you thought only existed in dreams.
Live the dream and become one with your true love in an Anguilla Wedding.
---
Click for information on having an Anguilla wedding, and
reserve BlissVilla for an intimate honeymoon after your wedding in Anguilla.